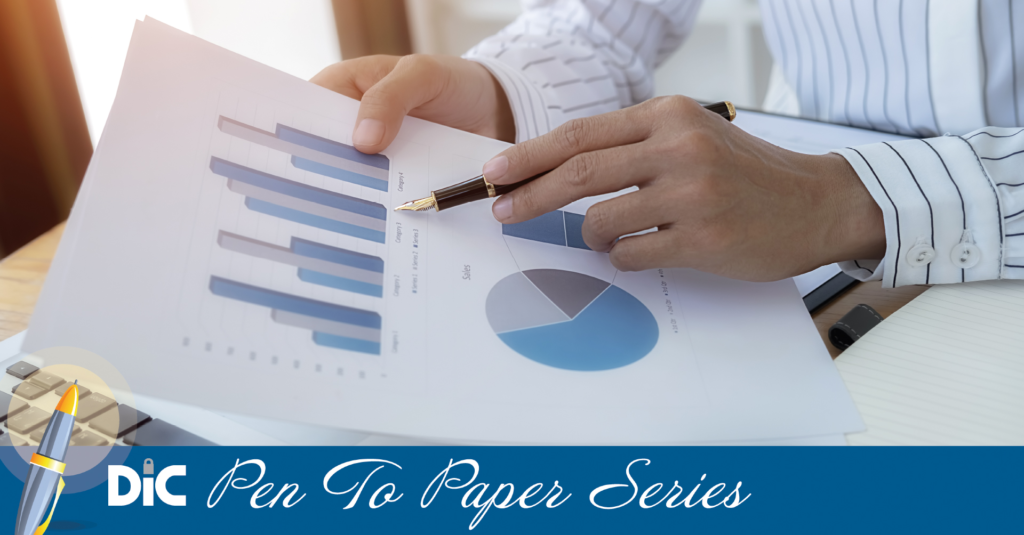 From time to time we like to know what you know about us, so we carried out a study amongst members of the public aged 18-69 from across Trinidad and Tobago to determine their awareness of the DIC and deposit insurance.
Today we are sharing with you some highlights from the findings of our most recent survey in 2021 as compared to our previous survey findings in 2019.
In 2019, we noted that 9% of respondents were aware of the DIC while 12% were aware of the term "Deposit Insurance". In 2021 there was a notable increase in awareness in both areas as the number of respondents increased to 18% and 25% respectively.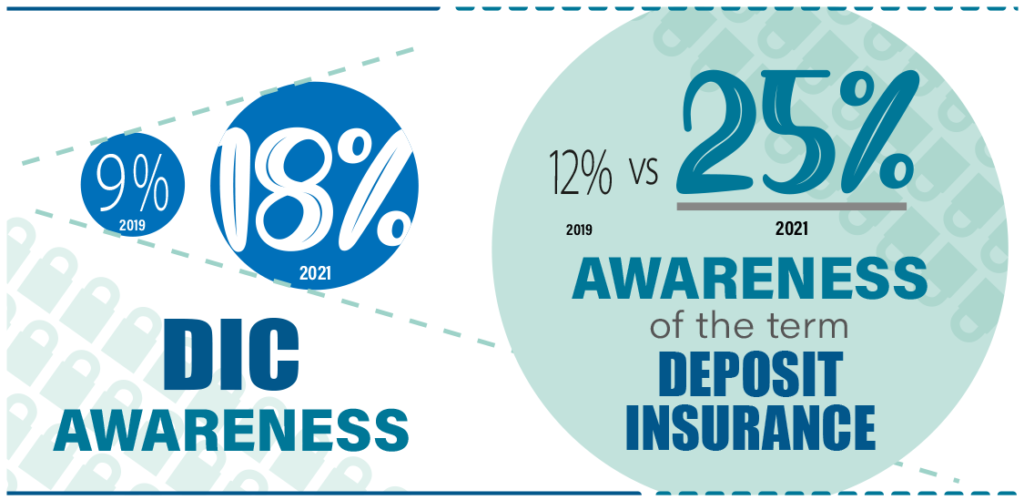 These surveys are an ongoing exercise to help us learn what you know about the DIC and deposit insurance, so that we can better partner with you.