The Deposit Insurance Corporation (DIC) is proactive in ensuring that you are able to get answers when you need it. Amongst our readiness tools is a locally based Call Centre partner. The DIC will activate the Call Centre in the event that we are called upon to resolve one of our members.
Why did we put this in place?
The DIC's experiences of the past 35 years have led us to investigate available technologies and to introduce mechanisms aimed at addressing responsiveness to the public during financial crises. This particular solution anticipates activation in response to a rapid and large telephone volume increase.
The 4C's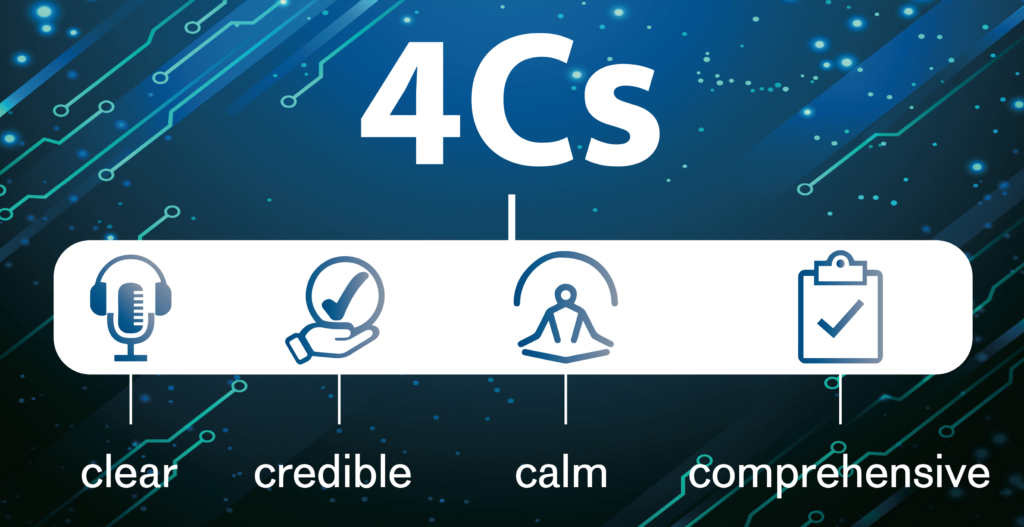 Trained Call Centre Agents will provide clear, credible, calm and comprehensive answers to enquiries.
The information disseminated by Call Center Agents will be consistent with information contained in letters to customers, notices in the daily newspapers and on DIC's digital platforms and Website.
Call Center Preparedness
Call Center Agents have undergone extensive training under the guidance of the DIC's professionals. Upon activation of the Call Center, the Agents will be immediately available to receive calls, and will monitor call volumes to determine and advise the DIC of the specific number of agents required and adjustments to the hours of operation of the Call Center.

Callers to the Call Center who are not immediately able to connect with an Agent will be guided to a 'Park'. The 'Park' will disseminate information related to the resolution process until an Agent answers the call.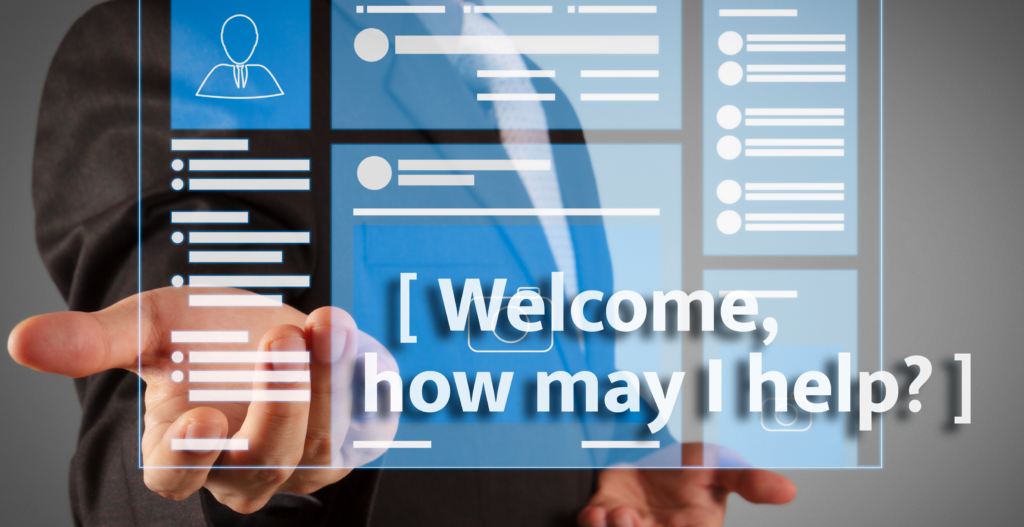 Other Communication Tools
All available communications tools will be utilized. The work of the call center will be complemented by the use of other modes of communication including publications and notices on our website and social media platforms. Look out for the introduction of our online chat portal…coming soon!