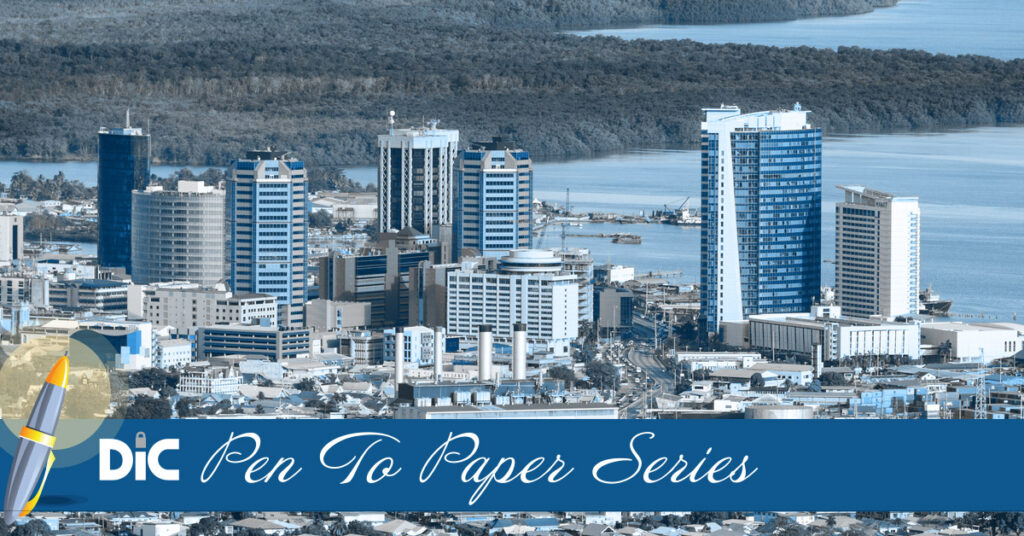 So we've told you all the cool technical things that you need to know about the DIC to protect your savings… now we want to tell you a bit about who we are, why we do what we do and what we've done in T&T.
Let's start with the Who!
Just like any organisation, the DIC has a Board of Management, as well as a hard working day-to-day team, that help to execute the Eight Powers we discussed in our last article.
We're proud to say that our Board of Management is a literal financial knowledge powerhouse. At any given time, we have two members from the Central Bank of T&T, one from the Ministry of Finance and two others with a wealth of experience in banking, commerce, finance, accounting, insurance and law.
Our day-to-day team is made up of 22 dynamic, creative, solutions-oriented professionals, based in our office at Victoria Square in Port of Spain. If you get info from a member financial institution and still have questions about deposit insurance, this team will be able to help and are just a call or message away.
Collectively, these are the financial wizards we trust to ensure that your savings are protected!
And why, oh why?
It starts with our vision: to be a dynamic contributor to the financial sector safety net in T&T.
What this really means is that we want to build confidence in the banking system by protecting your deposits, managing the Deposit Insurance Fund effectively and facilitating the resolution of insolvent member institutions and member institutions in distress.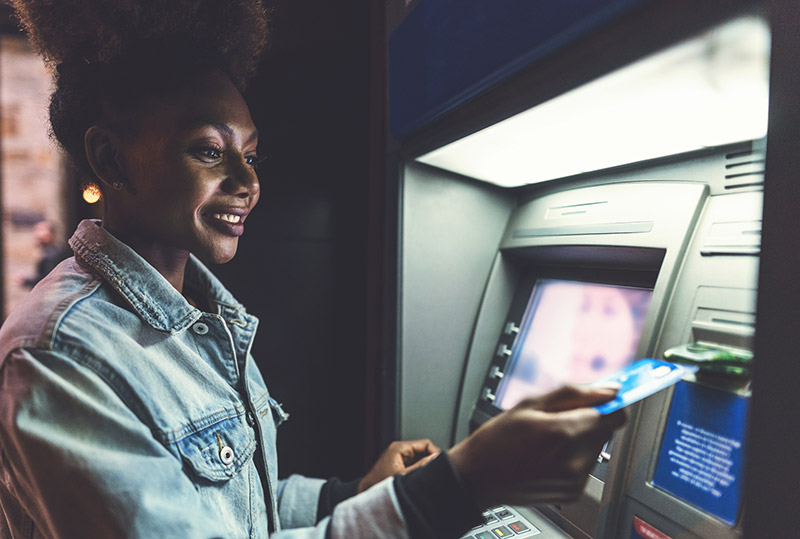 We do this by making sure we're completely up to scratch with international standards and trends, keeping the lines of communication open with all of our stakeholders and committing to constantly strengthening our people and our processes.
Did we already mention that we do this all for you?
Between 1986 and 2009, we've handled nine payouts and nine liquidations.
The proof is in the protection…
Between 1986 and 2009, we've handled nine payouts and nine liquidations. And we've grown the Fund to approximately TT$4 billion and offer deposit insurance coverage protection up to TT$125,000 per eligible TT$ deposit accounts (savings, chequing and fixed deposit) across our 24 member institutions.
Hope it doesn't sound like we're boasting, but we're really pretty excited about everything we do… and now that we've told you, don't hesitate to tell a friend!